The Courage to Stand Alone
It can be scary when we are called to confront our aloneness, the seemingly infinite depths of that empty, homeless feeling inside of us. When all our old protections fall away and the abandoned and neglected ones inside come begging for our love and attention. It can feel sometimes as though there's nowhere to turn, like we want to crawl out of our own skin, urgently get out of the Now and into some other time or place.
It takes bravery to stop, breathe, and—slowly, slowly, slowly—turn back toward the lonely, dark, empty "void" inside (in reality, there is no void). To actually turn to face the sense of abandonment buried deep within our guts, to soften into the sense of separation that has been with us for as long as we can remember. We don't have to make the feeling go away today, only lean into it, breathe into it, begin to make room for it, maybe even learn to trust its presence.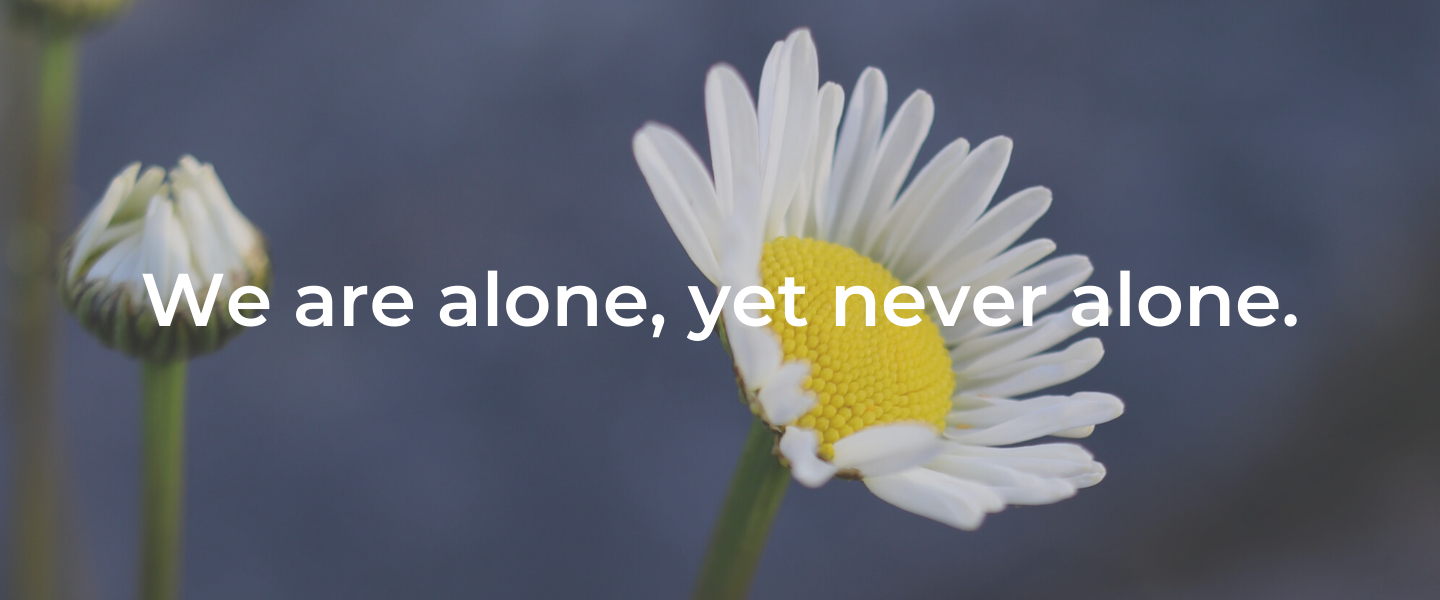 Perhaps loneliness is like a cosmic nostalgia, a preverbal memory of a deep womb-connection, with ourselves, with the planet, with every being who has ever lived. In leaning into our own loneliness, shame, and existential anxiety, we may be able to touch into compassion for the loneliness of every human being, for every heart longing to connect, for every grieving heart, every frightened heart. 
We are alone, yet never alone. This is the great paradox of existence. Our loneliness, when not resisted or numbed away, may actually end up connecting us more deeply to life and each other, like it did for me and my sweet father that winter evening. 
Let us learn to be alone, then! Alone, without distraction, which is true meditation. Alone, communing with the breath as it rises and falls. Alone with the mind and its incredible dance. Alone with the rain and the morning sun. Alone with the crackle of autumn leaves under our feet, or the crunch of winter snow. Alone with the hopes and joys and anxieties of this human form, living a single day on this remarkable planet. Alone with our precious selves, with this unfathomable sense of connection to all things, with birth and loss and death and their myriad mysteries. 
Alone, with all of life.
This is an excerpt from You Were Never Broken: Poems to Save Your Life by Jeff Foster.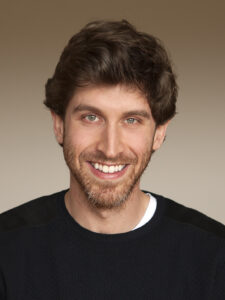 Jeff Foster shares from his own awakened experience a way out of seeking fulfillment in the future and into the acceptance of "all this, here and now." He studied astrophysics at Cambridge University. Following a period of depression and physical illness, he embarked on an intensive spiritual search that came to an end with the discovery that life itself was what he had always been seeking.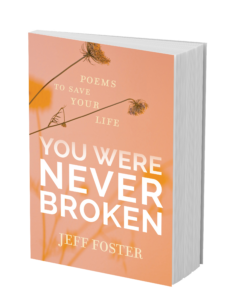 Learn More