Establishing a place for regular outdoor meditation and nature observation is often referred to as a "sit spot" or "medicine spot". Like the Buddha, who found his own tree of awakening, we too can go to nature and practice being awake to the reality of the present moment. This practice can also help us become more intimate with all the qualities of the land we live with.
"If one day I see a small bird and recognize it, a thin thread will form between me and that bird. If I just see it but don't really recognize it, there is no thin thread. If I go out tomorrow and see and really recognize that same individual small bird again, the thread will thicken and strengthen just a little. Every time I see and recognize that bird, the thread strengthens. Eventually it will grow into a string, then a cord, and finally a rope. This is what it means to be a Bushman. We make ropes with all aspects of the creation in this way."
San bushman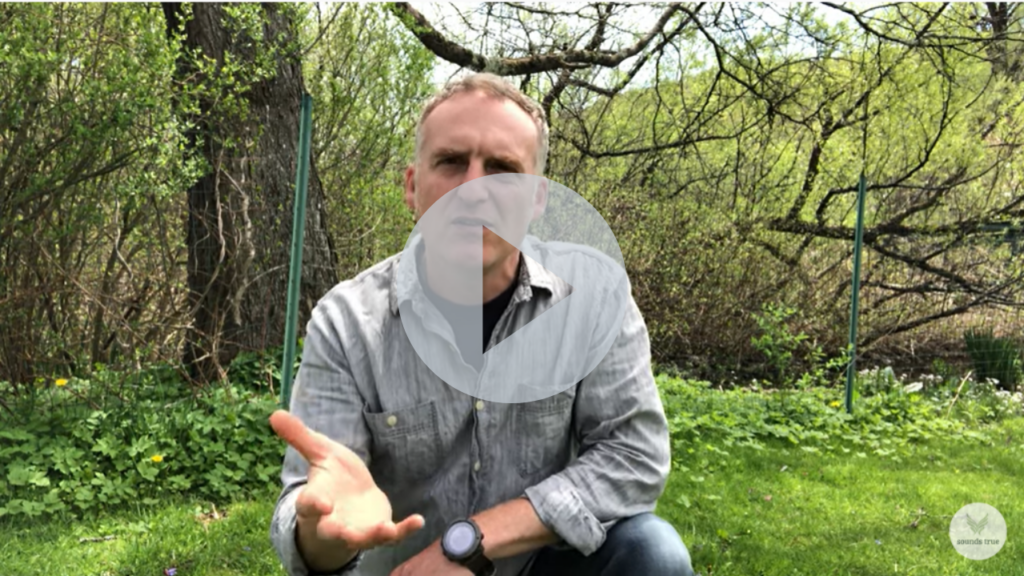 Guided Sit Spot Practice
Go to a place in nature that is close to where you live and that you can visit regularly.
Take a few moments to center yourself, breathing in and out, and arriving fully in the present moment.
As you are ready begin to walk mindfully with an intention to find a spot that calls out to you, a place you can sit and deepen your relationship with this place. The spot should feel welcoming, safe and comfortable. It could be under a tree, beside a boulder or in an open space. Often, east facing spots can be nice for early morning sits.
When you find a spot that feels good, in your own way, ask permission of that place and wait to see what comes to you. If you feel invited, sit. If not, keep looking.
Once in your spot, sit comfortably and become as still as you can. Imagine that you are melting into the earth, becoming a part of the land. Sit for at least 15-30 minutes, noticing any movement, sounds, or other sensations and activities.
Return often.
Find more practices for connecting to nature in Rewilding: Meditations, Practices, and Skills for Awakening in Nature by Micah Mortali.
Read Rewilding today!