The Author
Wim Hof, a.k.a. "The Iceman," holds multiple world records for his feats of endurance and exposure to cold—such as climbing Mount Kilimanjaro wearing only shorts and shoes, running a barefoot half-marathon in the Arctic Circle, and standing in an ice-filled container for more than 112 minutes. The benefits of his method, now practiced by millions, have been validated by eight university research studies. For more, visit wimhofmethod.com.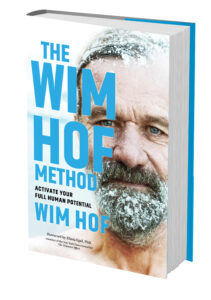 The Book
Wim Hof shares the life-changing technique that anyone can use to supercharge their capacity for strength, health, and happiness. Join this trailblazing teacher for in-depth instruction on the three pillars of his method (Cold, Breath, and Mindset), the science supporting his techniques, his incredible personal story, and much more.
Show us a day in your life.
Every day is a challenge to do more, as in mindset. My mindset always has been going for the full, everything you got.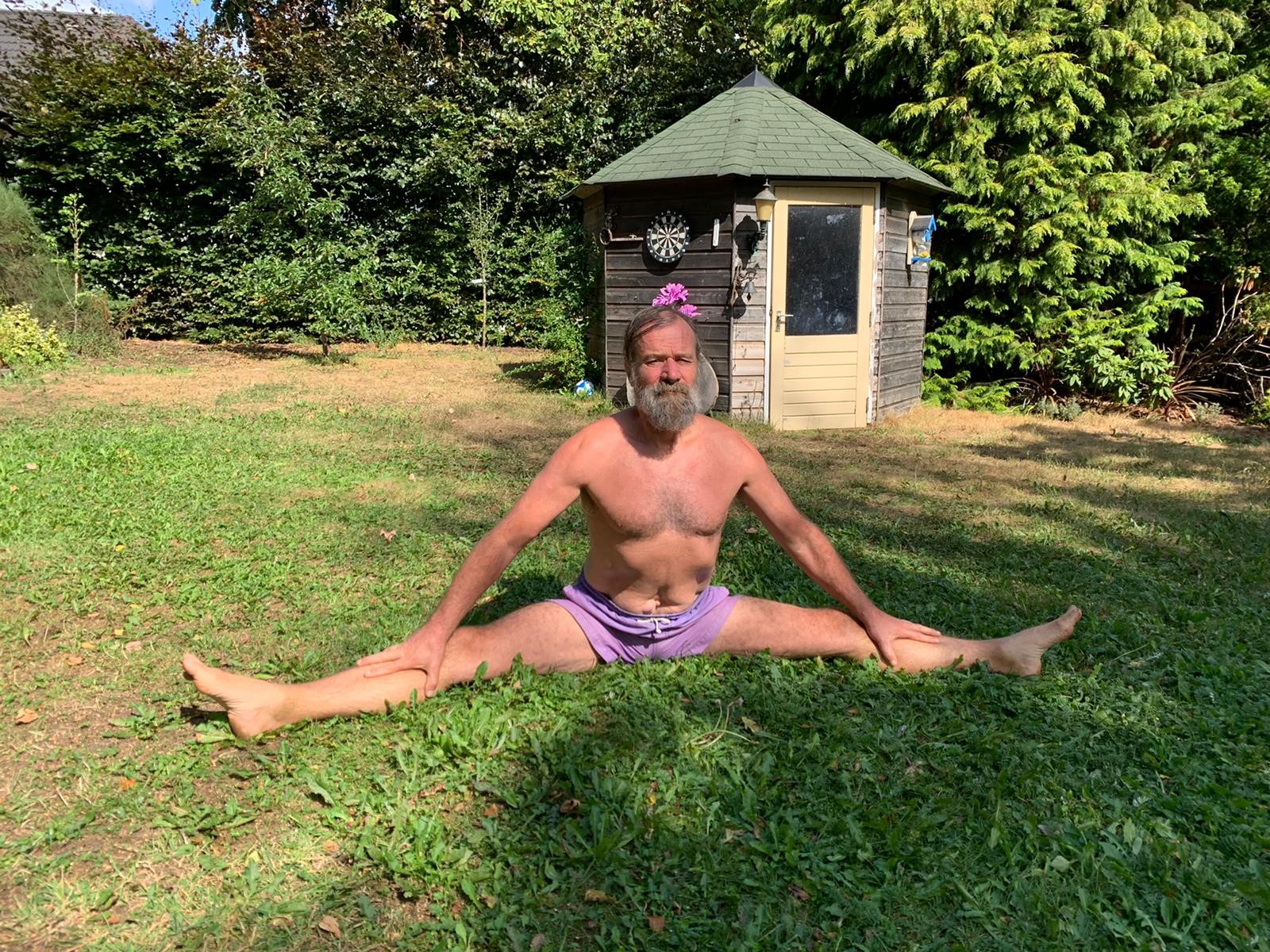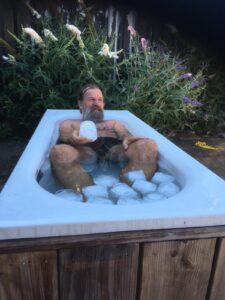 Strong exercising, breathing, postures, power, and ice water.
I feel everyday gratitude for what has been achieved, which is helping many, many people. My soul knows: you give it all, you get it all.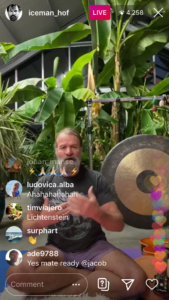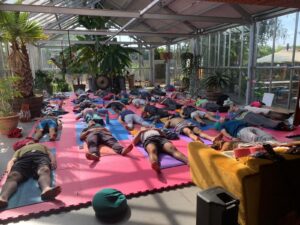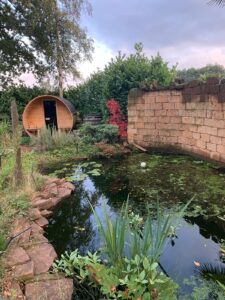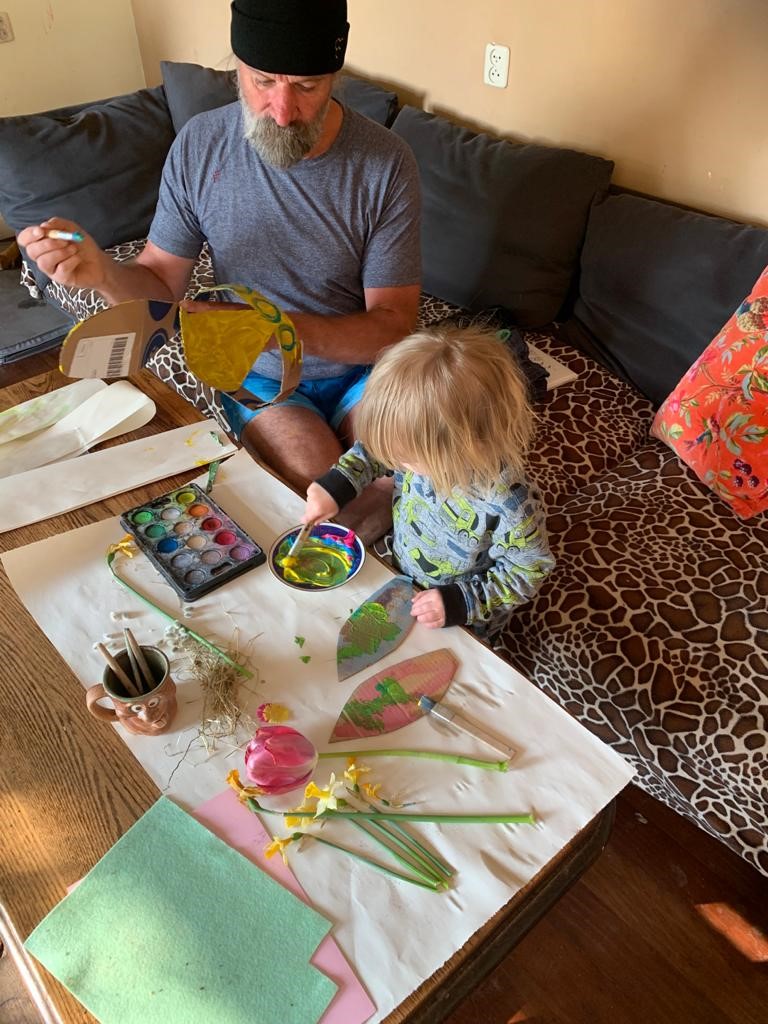 I am very hungry to learn more and go deeper. I spend my days spreading the message as wide as I can. I love my garden, coffee, and my kids—so much richness in my life.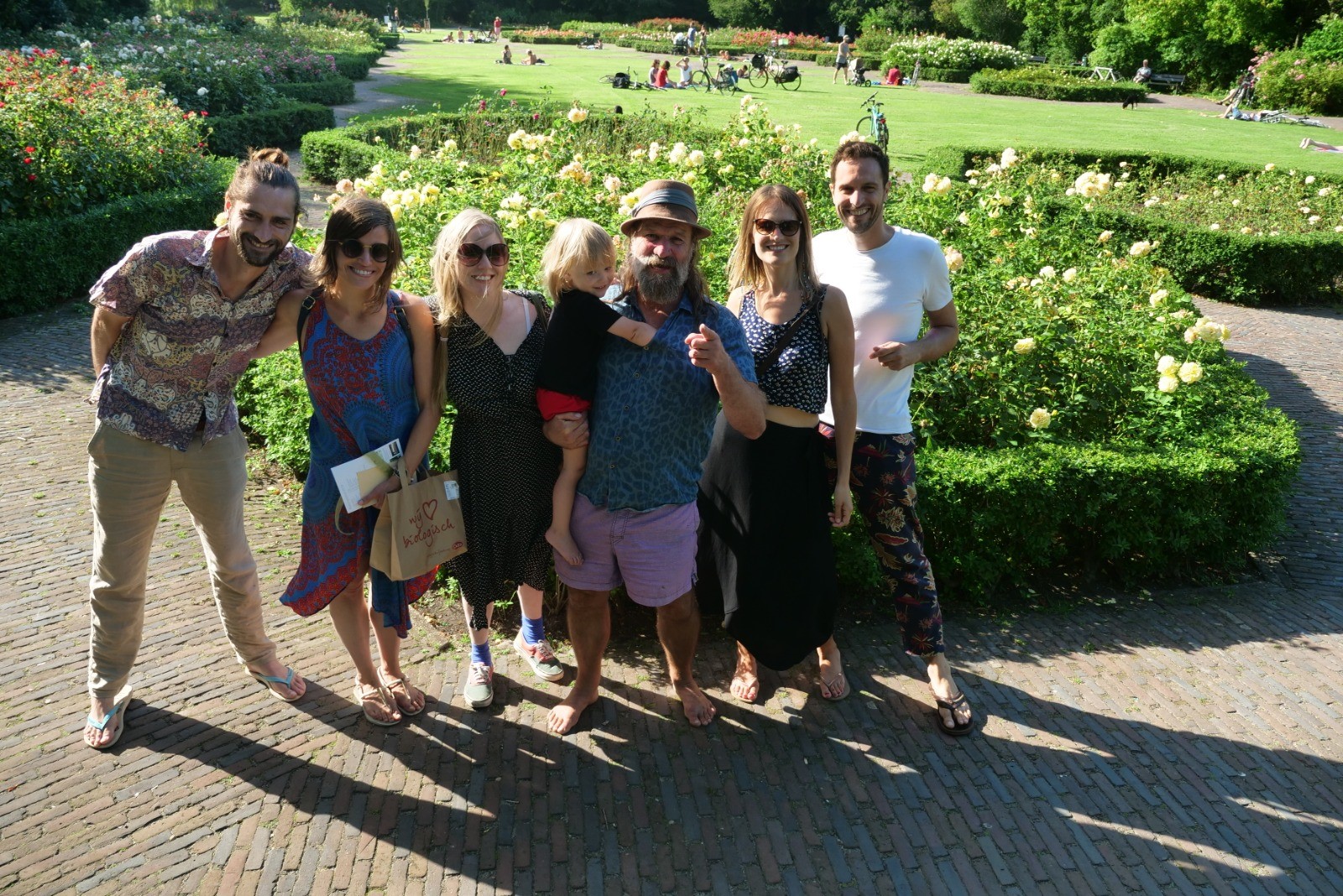 So, I see my everyday routine as a new opportunity to experience full gratitude. I am alive!  
Has your book taken on a new meaning in the world's current circumstances? Is there anything you would have included in your book if you were writing it now?
This book is needed more than ever. We need to not only strengthen our immune systems but to acknowledge that we are capable of dealing with the influx of information by reconnecting with our inner knowing—our core being. Anxiety and stress alike, we are able to create a new foundation for health, happiness, and strength in these challenging times. It's a great gift to yourself to read this book. 
Share a photo of you and your pet. Did your pet have a role in helping you write your book?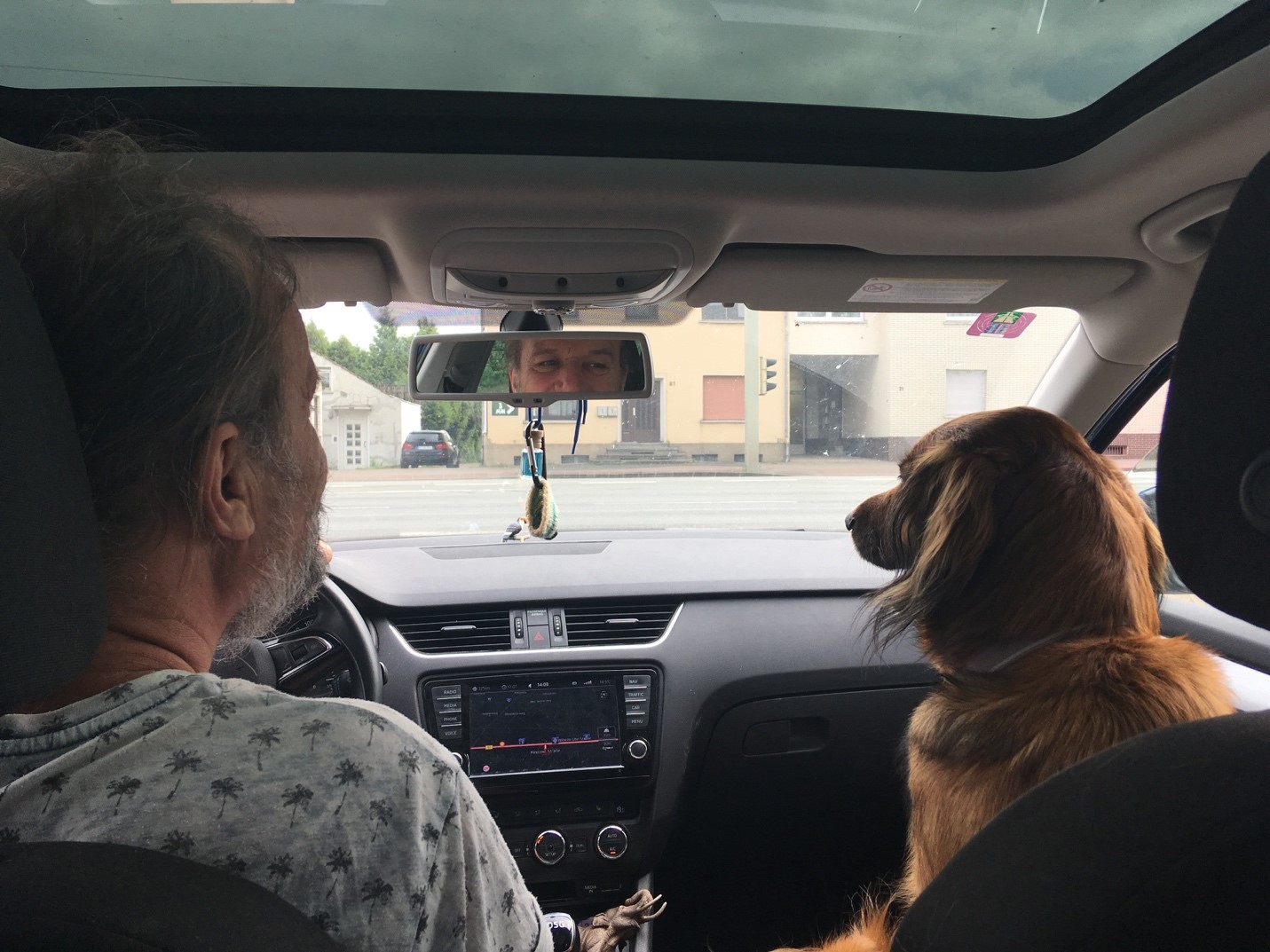 Zina is my guru, she is my brown shadow. She is so unconditionally loyal. She gives me beautiful light—we are true companions.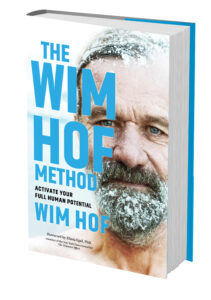 Learn More
Amazon | Barnes & Noble | Indiebound | Bookshop | Sounds True