Raw Vegan Blueberry Cheesecake
From the book, Whole Girl by Sadie Radinsky
Yield: 8 servings
INGREDIENTS:
CRUST
1 ½ cups roasted pecan pieces 

2 Tbsp monk fruit maple-flavored syrup or pure maple syrup

1 Tbsp coconut oil, melted
FILLING
2 cups raw cashews or cashew pieces, soaked overnight in 4 cups of water, then rinsed

1 cup freeze-dried or fresh blueberries

½ cup coconut cream, from the top of a chilled 13 1/2-ounce can of full-fat coconut milk

2 Tbsp monk fruit maple-flavored syrup or pure maple syrup

2 Tbsp fresh lemon juice

2 Tbsp coconut oil, melted 

1 cup fresh blueberries
INSTRUCTIONS:
CRUST
Line the bottom of a 6-inch springform cake pan with a circle of parchment paper and set aside.

In a high-speed blender, blend together the crust ingredients just until it forms a dough-like consistency. It might help to use your blender's tamper, if you have one. Do not overblend or it will turn into pecan butter!

Press the pecan crust evenly into the bottom of the cake pan and place in the freezer while you prepare the filling.
FILLING
Without washing your blender, combine the filling ingredients (except for 1 cup of fresh blueberries) and blend until completely smooth.
Pour the filling onto the frozen crust and top with 1 cup fresh blueberries. Place in the freezer for approximately 5 hours, or until it's frozen through.
Using a butter knife, gently swipe around the inside of the pan to loosen the cake. Remove the cake from the springform pan. Slice and serve. Store any leftover cake in an airtight container in the freezer for up to 1 month. Thaw for 15 minutes before serving.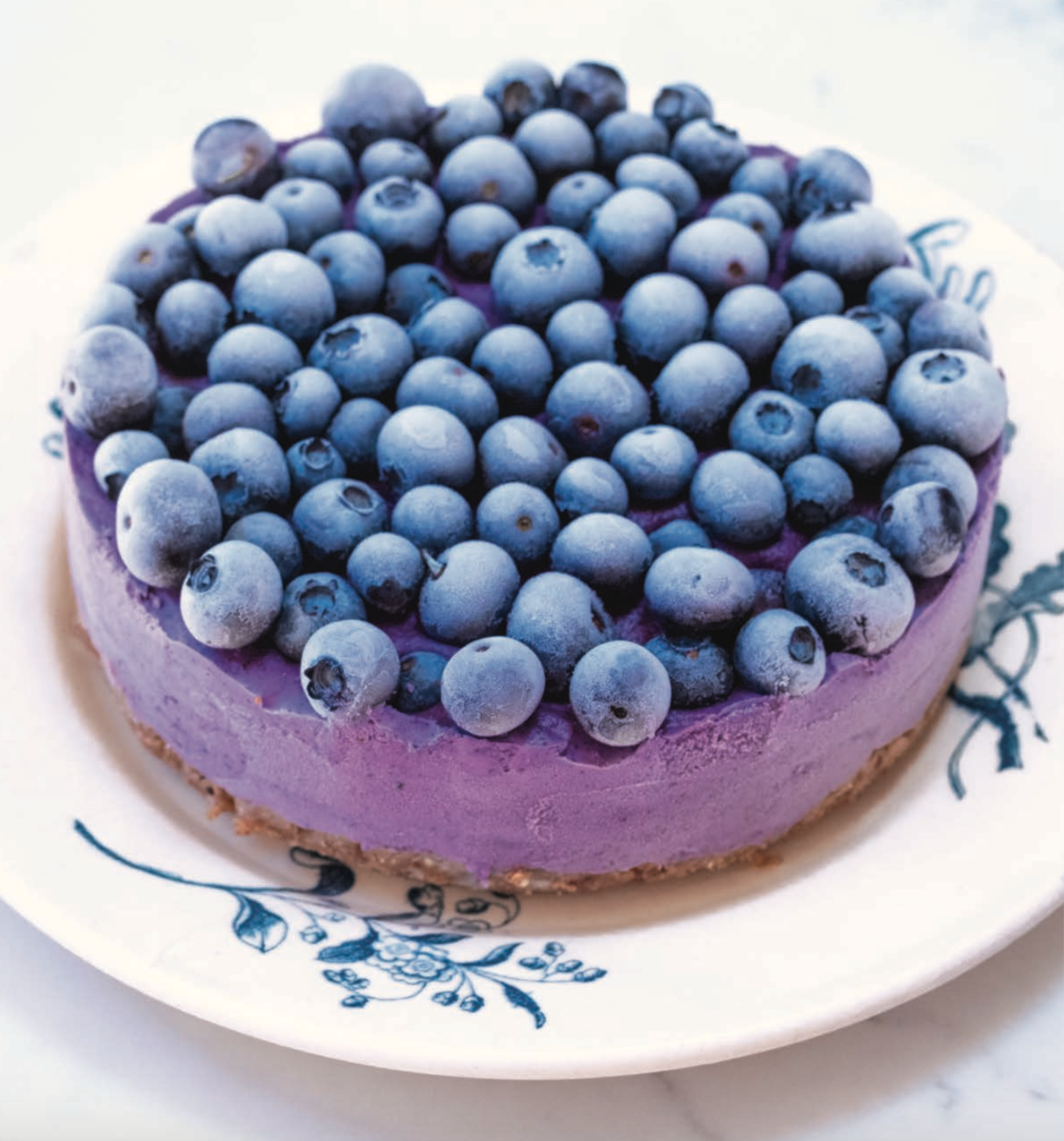 This recipe is featured in the young adult book, Whole Girl: Live Vibrantly, Love Your Entire Self, and Make Friends with Food by Sadie Radinsky.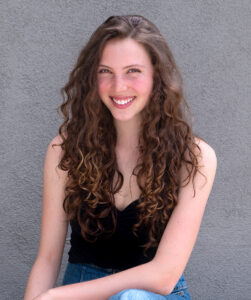 Sadie Radinsky is a 19-year-old blogger and recipe creator. For over six years, she has touched the lives of girls and women worldwide with her award-winning website, wholegirl.com, where she shares paleo treat recipes and advice for living an empowered life. She has published articles and recipes in national magazines and other platforms, including Paleo, Shape, Justine, mindbodygreen, and The Primal Kitchen Cookbook. She lives in the mountains of Los Angeles. For more, visit wholegirl.com.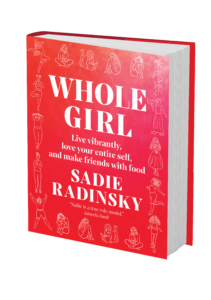 Sounds True | Amazon | Barnes & Noble | Bookshop | Indiebound