Vegan Salted Caramel
From the book, Whole Girl by Sadie Radinsky
Yield: Serves 10
INGREDIENTS:
½ cup coconut sugar

¾ cup full-fat coconut milk 2 tsp vanilla extract

1 tsp coconut oil

¼ tsp sea salt

2 – 5 apples, sliced, for dipping
INSTRUCTIONS:
Whisk together the coconut sugar and coconut milk in a medium saucepan and bring to a boil over medium-high heat.

Once the mixture has started boiling, turn down the heat to medium-low and let the caramel simmer for 20 to 25 minutes, whisking every couple minutes. If it starts to smell very strong, remove from heat; it could be burning. When the caramel appears to have thickened considerably and darkened in color, remove from heat.

Slowly whisk in the vanilla extract, coconut oil, and sea salt. Let the caramel cool for at least 10 minutes, to thicken up more. Pour the caramel into a small jar. I recommend serving it with sliced apples for a healthy snack. Store any leftover caramel in a sealed jar in the refrigerator for up to 2 weeks.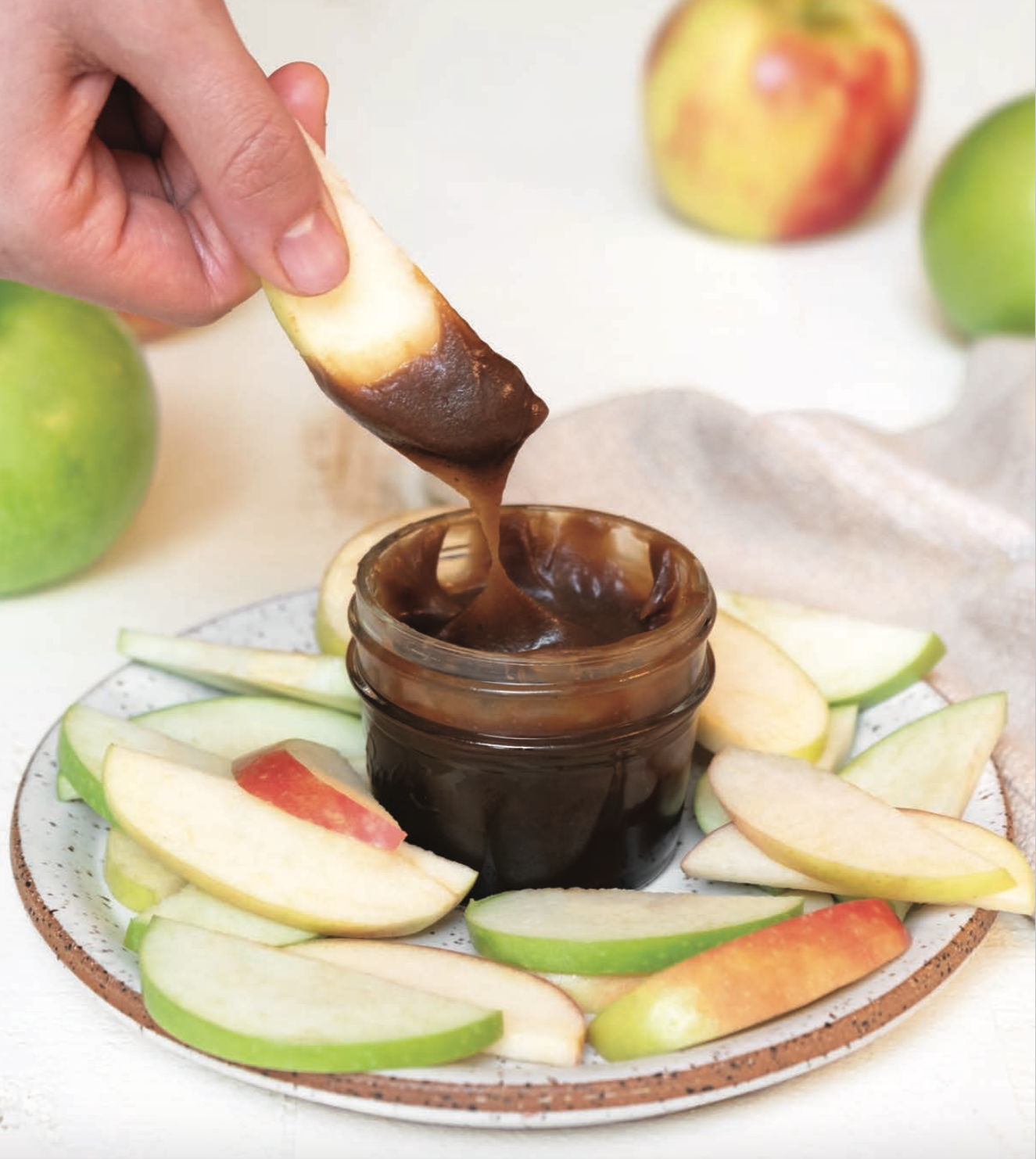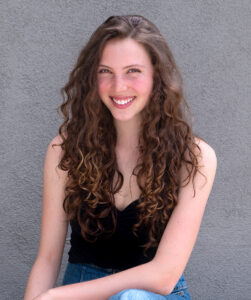 Sadie Radinsky is a 19-year-old blogger and recipe creator. For over six years, she has touched the lives of girls and women worldwide with her award-winning website, wholegirl.com, where she shares paleo treat recipes and advice for living an empowered life. She has published articles and recipes in national magazines and other platforms, including Paleo, Shape, Justine, mindbodygreen, and The Primal Kitchen Cookbook. She lives in the mountains of Los Angeles. For more, visit wholegirl.com.