Dear Sounds True friends,
I believe self-love is a superpower.
When we treat ourselves with kindness, it turns on the learning centers of the brain and gives us the resources to face challenges and learn from our mistakes. Transformation requires a compassionate mindset, not shame.
And yet, people often worry that self-love will make them lazy, self-indulgent, or self-absorbed. Science shows just the opposite: people with greater self-love are more compassionate toward others, more successful and productive, and more resilient to stress.
The best news of all: self-love can be learned. We can rewire the structure of our brain and strengthen the neural circuitry of love toward ourselves and others. Each time we practice self-love, we grow this pathway.
My new children's book, Good Morning, I Love You, Violet!, offers a road map for strengthening your child's brain circuitry of deep calm, contentment, and self-love.

It is built on principles of psychology and neuroscience and offers a simple yet powerful practice.
As a mother, when asked what I believe is the most important thing we can teach our children, I always answer "self-love." Learning to be on our own team and to treat ourselves with kindness is life-changing. There is no greater gift we can give our children. There is no greater gift we can give ourselves.
May this book plant seeds of kindness that ripple out into the world.
Shauna Shapiro, PhD
P.S. I invite you to download a free coloring sheet from the book, created by illustrator Susi Schaefer, to enjoy with the children in your life.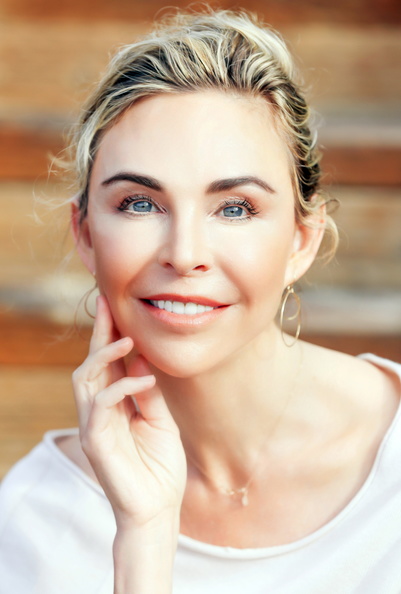 Shauna Shapiro is a mother, bestselling author, professor, clinical psychologist, and internationally recognized expert in mindfulness and self-compassion. She lives in Mill Valley, California. Learn more at drshaunashapiro.com.