We have been tricked to believe that the trauma response is a sign of weakness and disorder. What science shows us is that the trauma response is in fact a sign of strength and proof of an inherent human drive to survive. We need society to catch up with science, and fast. We are no longer living in an era where we can assume that trauma impacts a minority of the population. Trauma impacts us all. This has always been true, but we can no longer pretend otherwise.
Unbroken is a book about the miracle of the trauma response, the importance of acceptance and self-compassion, and the transformative healing potential that lies within us all. Drawing on my experience as a trauma researcher, coach, as well as my own personal journey of healing, this book offers a new perspective on trauma that emphasizes the wisdom of the body and the resilience of the human spirit.
If you're struggling with the after-effects of trauma, Unbroken can help you understand your experience in a new light. You'll learn how trauma impacts the brain, the body, and the spirit, and how you can use this knowledge to start your journey of healing. You'll discover practical tools and strategies for managing trauma triggers, regulating your emotions, and cultivating self-compassion. Most importantly, you'll learn that the trauma response is never wrong – it's a natural and adaptive response to a difficult situation.
One of the most important lessons of Unbroken is that the trauma response is never wrong. This means that even if you're struggling with symptoms like anxiety, depression, or dissociation, your body is doing exactly what it needs to do to protect you. By embracing this truth, you can start to shift from a place of shame and self-blame to a place of self-compassion and empowerment. The book is chock full of tools that will help you understand and appreciate your trauma response and how to intervene when that response is tripped off unnecessarily. I can't wait for you to dig in and I can't wait to hear how this book changes you. It certainly changed me.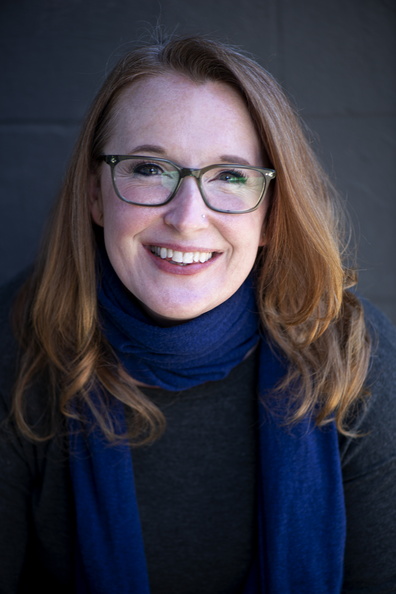 MaryCatherine McDonald, PhD, is a research professor and life coach who specializes in the psychology and philosophy of trauma. She has been researching, lecturing, and publishing on the neuroscience, psychology, and lived experience of trauma since the beginning of her PhD in 2009. She's published two academic books and many research papers, and she is the creator of a trauma-based curriculum designed to serve previously incarcerated folks and veterans